Identity
Trust
Location
Experience
Quality
Imagination
Creativity
Smiles
History
Emotion
Amiability
Team
Enthusiasm
Training
Proximity
Professionalism
Sweetie
Details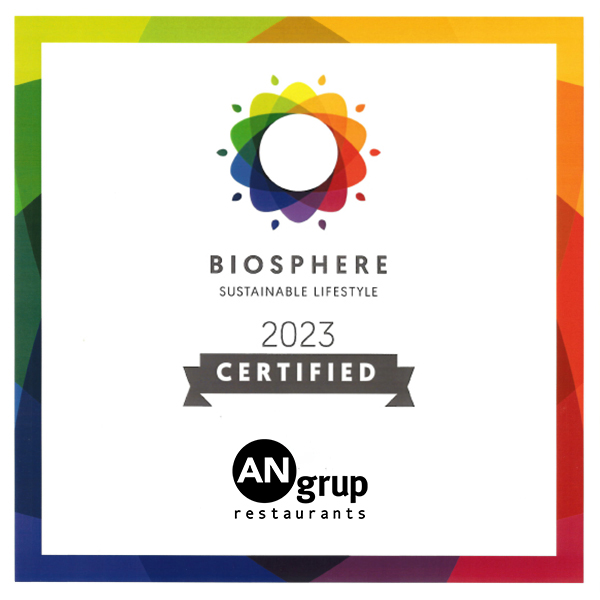 CERTIFICATE BARCELONA BIOSPHERE.

COMMITMENT TO SUSTAINABLE TOURISM.

The tourism companies of #BarcelonaBiosphere (almost 1,000 companies) are committed to the values and commitments of Agenda 2030 to carry out a balanced and fair activity with the city of Barcelona and its surroundings. Innovation is sustainability.

Very proud to receive this certificate!